Impact Politics was formed in January, 2007 by Brian Franklin, a creative director and marketing strategist who previously worked on projects for corporations and non-profits.
Its principles have have been involved in (and won!) campaigns across the US and internationally — from statewide candidate and ballot initiative races, to multi-national environmental advocacy campaigns.
Along the way, we've won over 35 awards for our creative and strategy, including 4 overall Best Internet Campaigns from the American Association of Political Consultants.
Together, its leaders have bought and placed over $150 million in digital ads, broadcast and cable ads, billboards, newspaper ads, and radio spots.
Specialties:
Digital advertising/marketing strategy
National and international media buying (traditional & digital)
Message formulation and launch strategy
Crisis management/rapid response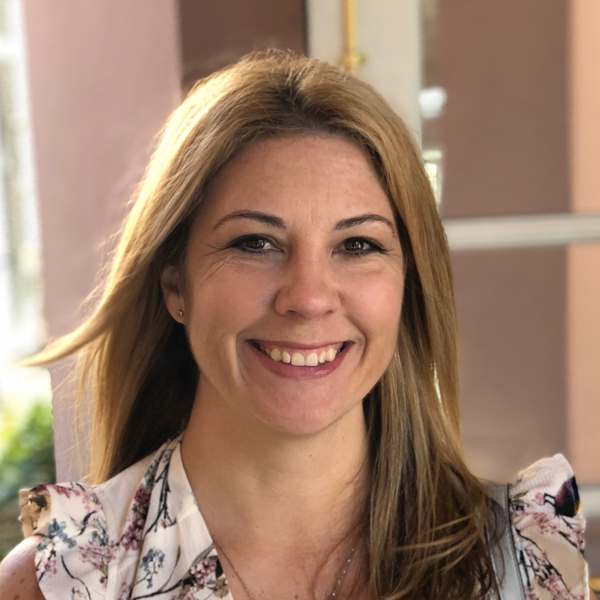 Nicole Franklin
President / Director of Media Buying
Nicole Franklin is a 19 year veteran of political media buying, and has placed over $150 million in broadcast, cable, satellite, radio, print, and outdoor advertising for Democratic campaigns, ballot initiatives, and issue advocacy organizations.
At Impact Politics, Nicole oversees all media buying and project management timelines for both its digital and non-digital work.
Nicole is also a partner and President of Campaign Defense, a cyber-security behavioral training company for campaigns and advocacy organizations.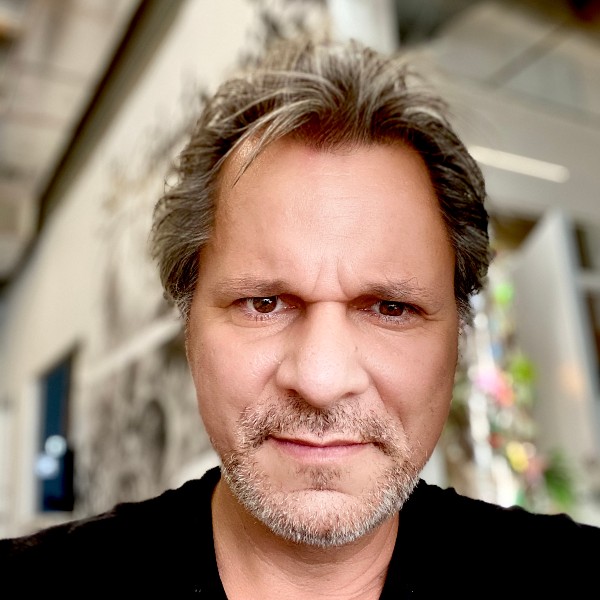 Rene Alvarez
Partner / Director of Digital
Rene serves as Impact Politics' Director of Digital, and oversees all digital production for our client's campaigns.
He joined Impact in 2016 with a wealth of digital experience as well as traditional corporate advertising and branding, which includes broadcast and print work for Macy's, Verizon, and the World Wrestling Federation. For the past 15 years, he's overseen and helped guide the interactive and digital efforts of numerous Fortune 500 companies as well as nonprofits and governmental agencies.
Since joining us Rene has helped support the campaigns of dozens of candidates and advocacy groups through the creation of digital assets and email campaign management. He is a member of the American Association of Political Consultants and is an active member of the education community in South Florida. He currently teaches "Foundations of Political Advertising" at the University of Florida's School of Journalism Masters Program and gives marketing workshops to small businesses in Miami.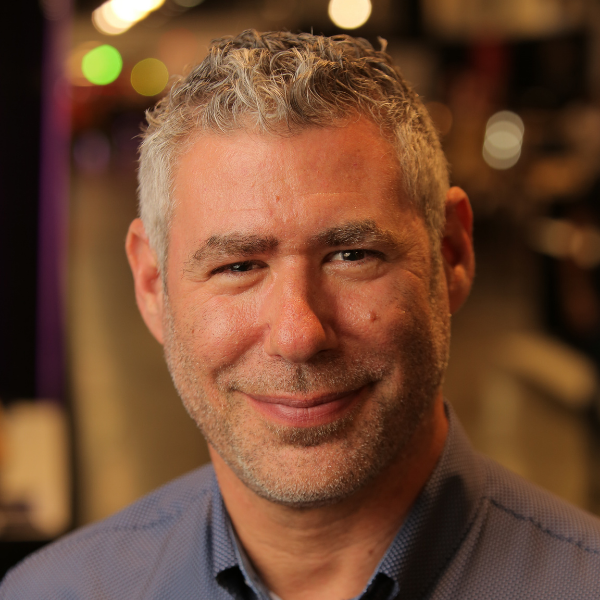 Brian Franklin
Founder / Senior Advisor
Brian Franklin is Founder and Senior Advisor of Impact Politics and has provided marketing strategy, creative direction, language development, and writing services to over a hundred political campaigns, organizations, agencies, and corporations. He has led Impact Politics' work for numerous federal, state, county candidate, ballot initiative, public advocacy, and non-profit campaigns, as well as ad development and online media strategy for international advocacy campaigns.
Brian's work has earned prestigious national political advertising awards, such as Pollie Awards for Best Overall Internet Campaign, Best Overall Campaign Use of Negative Contrast, Best Use of Facebook Advertising, Best Use of Search Engine Advertising, Best Use of Humor in an Online Ad, Best Online Ads, and more. Brian has also won a Campaigns and Elections Reed Award for Best Online Targeting.
Brian was a Board Member of the American Association of Political Consultants for 10 years. He is the author of numerous articles in Campaigns and Elections magazine as well as on political blogs and is the Co-Founder of Vows & Speeches.
He is also the host of the Achievements & Strategies podcast. More on Brian can be found here.
In addition to his leadership role in the American Association of Political Consultants, Brian is also a member of the International Association of Political Consultants, Society for Consumer Psychology, Behavior Science and Policy Association and the International Society of Political Psychology. Additionally, Brian serves on the University of Florida's Political Communications Advisory Council.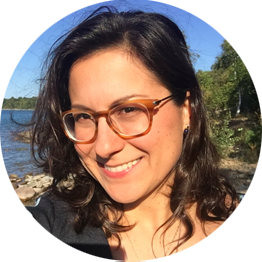 Liz Tracy
Senior Writer / Researcher
Liz Tracy is our senior writer/researcher at Impact Politics and resides in Washington, D.C.
Liz is a journalist, copywriter, ghostwriter, and editor. She has written for many publications, including The New York Times, The Atlantic, Glamour, and Vox.
Liz worked as music editor for New Times Broward Palm Beach, print editor for female drummer magazine Tom Tom, and weekend news editor for Inverse. As a full-time grant writer, she raised money for Pérez Art Museum Miami, Miami City Ballet, and Miami Children's Museum.
For an Intel-sponsored pop-up site on Gizmodo, she covered technology and parenting. More recently, she's written news for W magazine. As a ghostwriter, she penned a chef's self-help book and the history of a prominent Bostonian family.
She has a bachelor's degree in religious studies from Florida International University and a master's degree in religion from Florida State University. Liz has worked as an instructor at Florida International University, Museum of Contemporary Art North Miami, and Boston's Grub Street.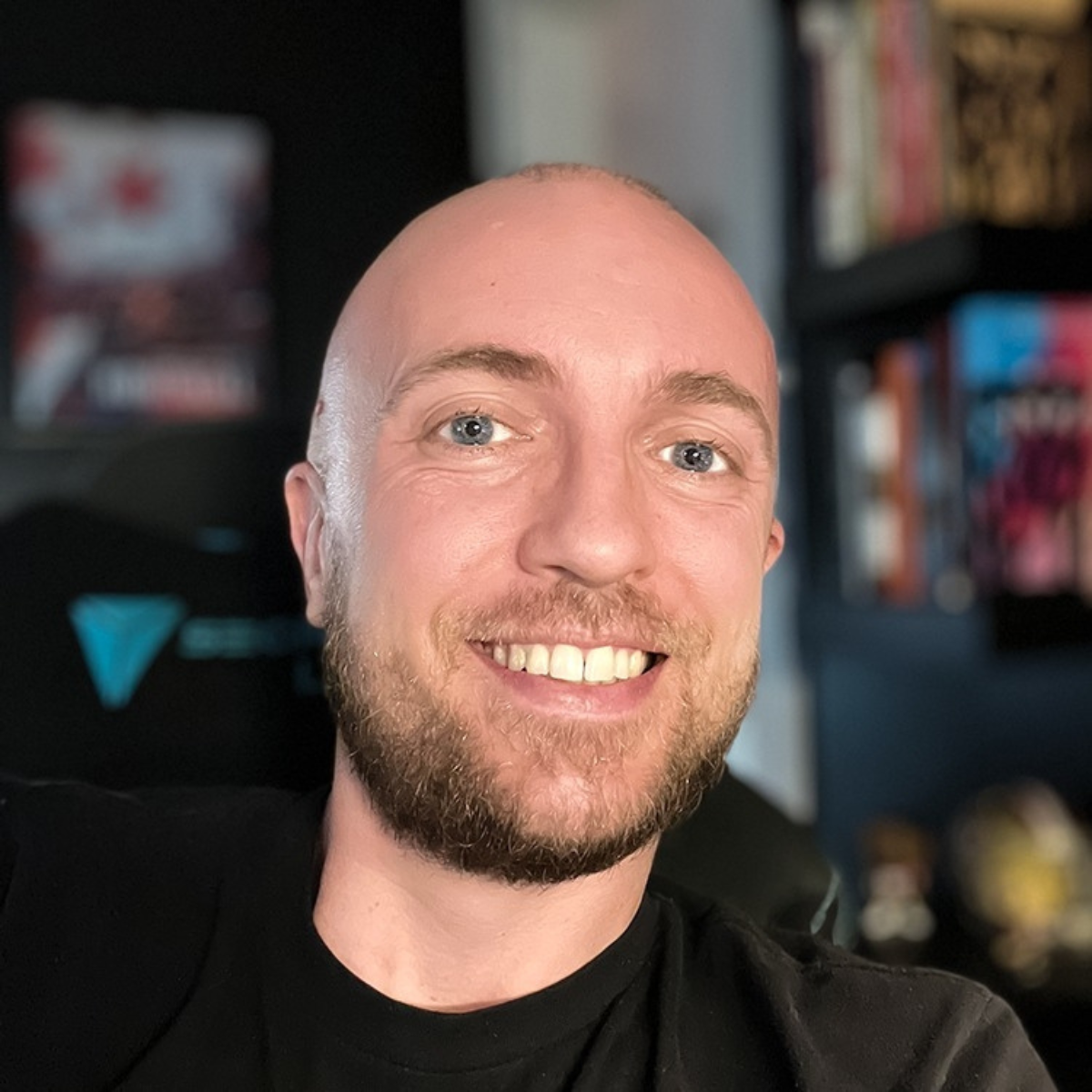 Brad Joiner
Art Director
Brad Joiner is an award-winning graphic designer, illustrator, web designer, and video editor currently residing in South Carolina. For over 20 years, he has provided services to a wide variety of industries and clientele, ranging from video games to politics. He specializes in brand development, but has extensive experience with both print and digital media.
In addition to contributing to dozens of local, state, and federal-level political campaigns, he has worked with several global brands including Sony, Microsoft, Nestlé, World Wrestling Entertainment, Hewlett-Packard, and Brooks Brothers.
Brad graduated from the Savannah College of Art and Design in 2003 with a BFA in Graphic Design, and is currently pursuing a Master's degree in Graphic and Web Design at the Minneapolis College of Art and Design.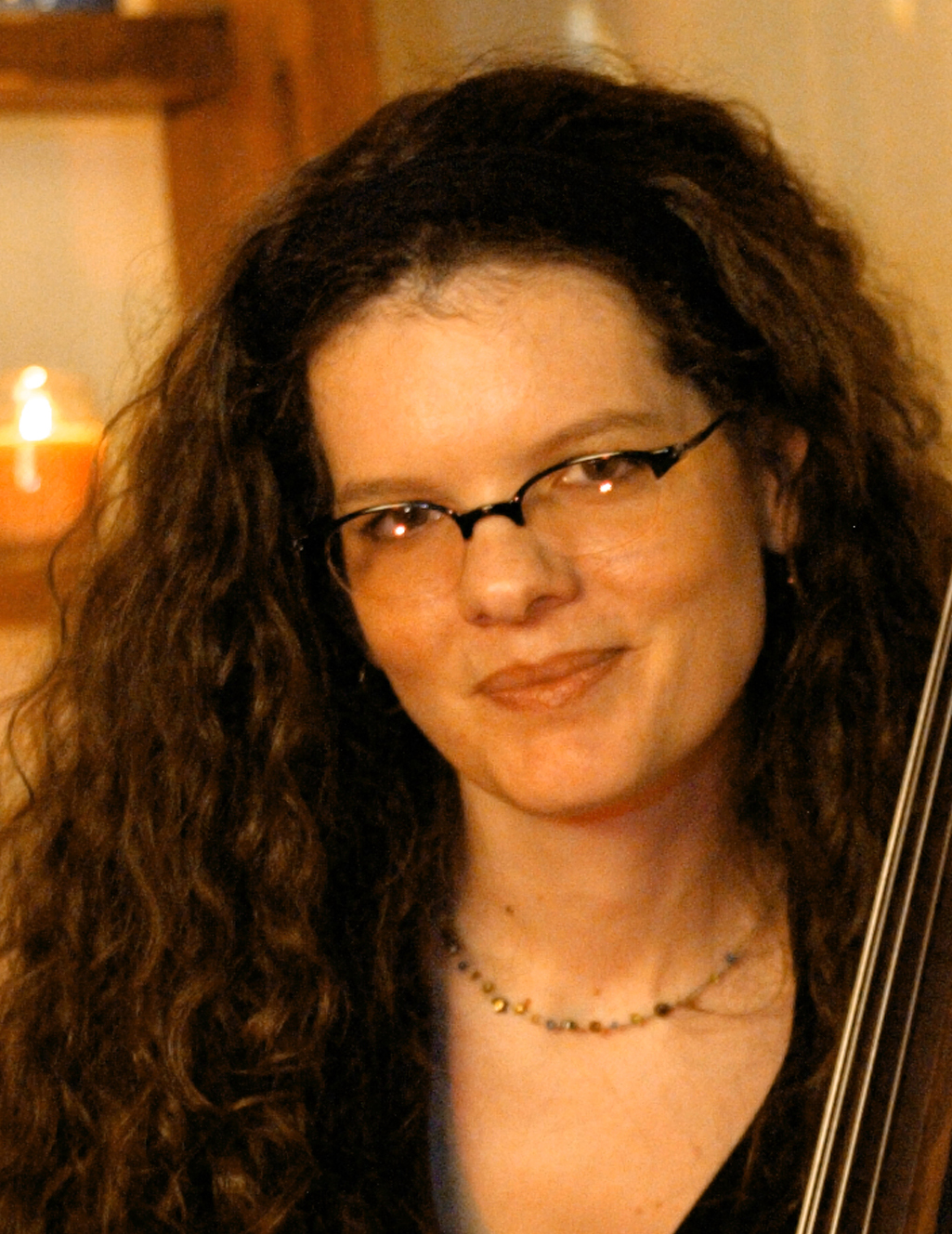 Debbie Duke
Lead Web Developer
Debbie Duke has been Impact Politics's lead web developer since 2011. Meticulous and committed to seamless UI/UX, she is an expert WordPress, Nationbuilder and NGP developer, able to design experiences that are functional and data centric. Her handiwork can be seen on all of our website development, from landing pages to WordPress and Nationbuilder themes built for the candidates and causes we work with.
Debbie has been programming since 2000, and has extensive experience in both front and back end development. She is fluent in several web scripting languages, including PHP, MySQL/SQL, Javascript/jQuery and Liquid. Working with WordPress since 2005, she is well versed in security best practices, responsive design and HTML5/CSS.
A strong believer that the web is a medium for good deeds, she works with several national and local non-profits, including Public Justice, the LGBT Bar, NMAC.org and the Biomedical HIV Prevention Summit.
"Brian Franklin and his team were our digital consultants for our victory in 2018—the first statewide victory for Democrats in Florida in two decades. Overseeing digital advertising and fundraising, they played a crucial part in our operation and have continued to help us raise money for both our campaign and other Democrats. They are team players and their expertise in digital strategy and targeting is unparalleled. I could not give a higher recommendation."
Nikki Fried
Commissioner of Agriculture and Consumer Services and the only current statewide elected Democrat.
"Brian and his firm were essential components on the three statewide campaigns I've chaired, overseeing paid advertising, media buying, and helped crafting much of our external communications. Along the way, they helped raise over a million dollars in online fundraising. The result: Florida now has access to medical marijuana and millions of Floridians now have a living wage. "
John Morgan
Attorney and Chairman of 2020's Amendment 2 (Minimum Wage) and 2016/14's Amendment 2 (Medical Marijuana).
Brian Franklin was a core member of our consulting team and one of the first people hired when I decided to run for Congress, overseeing all communications for the first part of the campaign. From there, he took over the digital strategy (continuing to help with speechwriting and debate prep) and helped us secure victory over a national Tea Party leader Allen West, winning by 2100 votes in a race where we were outspent 4 to 1. Later he and his team served as a crucial part of our re-election victory. Brian is a great strategist and highly recommended.
Patrick Murphy
Former Congressman
"Increase minimum wage to $15. People tell me it's going to be hard to pass. Florida passed it, as divided as that state is, Florida just passed it."
President Joe Biden
(Referencing our work on 2020's Amendment 2)